Student Accommodation 360° Tours
Showcase your Student Properties to Local & International Students even when the property is occupied reducing footfall and physical showrounds.

We work with Student Landlords across the UK providing Virtual Tours for student accommodation of all sizes from 1 Bedroom to large apartment blocks. Adding a Virtual Tour to your website allows potential students to view your property when it is occupied and makes the process much easier for International students...
Avoid having to do facetime showrounds
Allow International students to view your property from a far
Reduce showrounds & stop timewasters
Provides the ability for Parents to view the property
Reduces footfall of physical viewings & having to make appointments with existing tenants
Embed your 3D space on your website
Add your virtual tour to student accommodation portals such as Unipol & Rightmove
Use a QR Code outside of your property for passing students to scan & view the property
Highlight facilities such as WiFi & Sky within the tour 
Include map & links to local services / restaurants / bars / attractions
We offer services across the UK with great discounts for multiple properties!
Multimedia MatterTags
Add Mattertags to your tour containing multimedia including text, images, links & video
Use Mattertag Posts to highlight key features within your property 
including text, images, links & video. 
Using Mattertags you can link through to a brochure / menu with additional information, selection of photos, video or just text to highlight a specific service or facility within your property. Mattertags can be especially useful for ecommerce to show products within your store with a link to purchase the item online. You can also include links to your website and social media.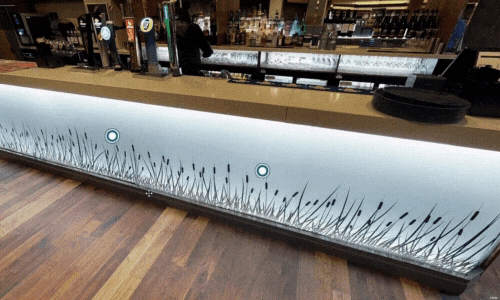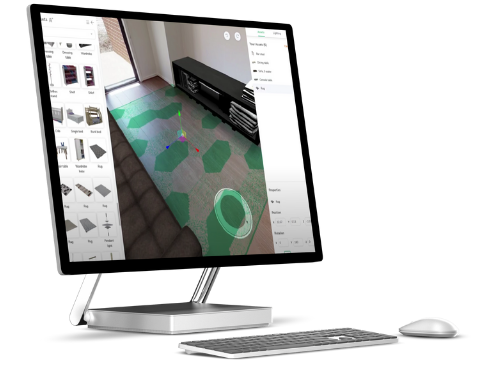 Virtual Staging

for residential & commercial properties

Bring a new dimension to your property with virtual staging for empty residential & commercial properties whether you are looking to encourage more buyers or designing a new layout /design for your property. There are 100's of 3D assets to choose from with the option to add custom Mattertags & multimedia including images, audio & video.
2D
& 3D

Floor Plans to showcase your property

Marketing ready floor plans can be generated from the Matterport tour. Dont worry about the measuring tape and order floor plans that leverage the spatial data captured in your Spaces to produce a 2D or 3D schematic that showcases the property.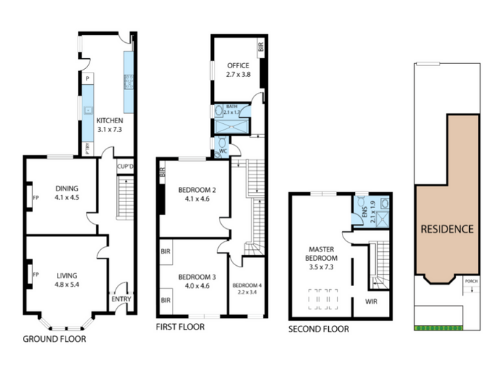 Tour
Analytics

to monitor visitors

Create and send custom analytics reports for Virtual Tours, Single Property Websites & Overall reports within your account.

Our analytics reports include:
Total number of views
Number of unique viewers
Average time spent viewing the Virtual Tour
Top referrer links
3D interactive
doll house view

& top down floor plan view

Proprietary Dollhouse View shows your property in 3D how the entire property fits together. The Matterport Dolls House View sets a Matterport 3d Virtual Tour from any other product on the market. Viewers can rotate the model at any angle to fully appreciate the layout and how the property fits together.

Select between floors and glance with top-down Floorplan View of your property.